Ultra Super
OTO Pakistan's main focus is on customer satisfaction, we believe that every customer has our forecourt with a 'Quality' words. We strive to understand our customers' needs and relentlessly work towards fulfilling them by adding value in fuel and non-fuel areas. We strive to fulfill the requirements of our valued customers by providing superior quality, energy-efficient fuels that improve the vehicle's performance and provide a great driving experience. Our fuel range is carefully designed and tested to help you save fuel at no extra cost and help clean your engine thereby improving engine efficiency. We ensure that our Ultra Super fuel reaches your engine.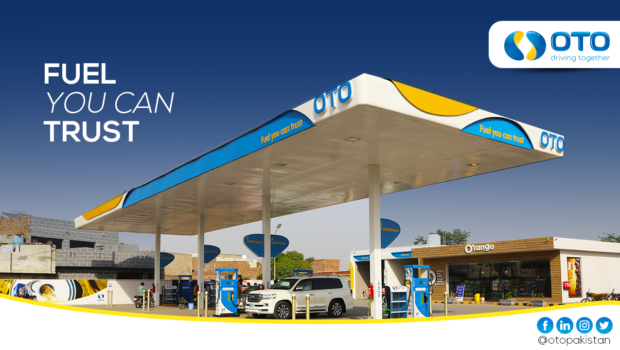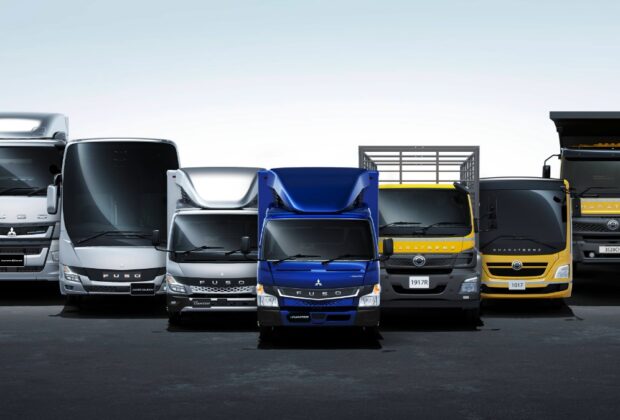 Power Diesel
OTO Pakistan's Power Diesel is a special purpose light distillate fuel for use in high speed diesel engines (i.e. those operating at greater than 800 rpm), in services involving frequent and relatively wide variations in loads and speeds. It is used in automotive (both on and off road) applications. Adequate lubricity is maintained to protect fuel pumps and injectors. The cloud point is controlled to ensure operability in known cold locations.
OTO Pakistan's is an Ultra Low Sulphur Diesel fuel. The Sulphur content is controlled to less than 10 mg/kg. OTO Pakistan's Diesel contains a unique multifunctional performance additive package that will prevent the build up of deposits on the vehicle fuel system and injectors OTO Pakistan's Diesel is produced to conform to Australian National Fuels Quality Standards Act 2000 (with cold properties controlled by Australian Standard AS3570 – 1998) with a maximum 10 mg/kg Sulphur specification.
OTO Lubricants
Lubricants cannot give their best performance if not properly selected, put into service, used and monitored. Our dedicated field engineers provide support on lubricants and lubrication related services to assist you in getting the most out of your lubricants. When it comes to industrial lubricants, We are committed to supporting our customers in their efforts to avail the maximum from their businesses. Our creed is to maximize cost-effectiveness, efficiency and productivity of industrial processes for our customers.
We offer a wide range of lubricants, greases and specialized products for a wide range of industries including Chemicals, Energy, Steel, Metalworking, Automotive, Equipment Manufacturing, Mining, Construction, Cement, Textile, Paper and the Food Processing Industry. Apart from our standard range of lubricants, we also offer a bio-degradable and eco-friendly range of products that are the manifestation of our commitment towards the environment.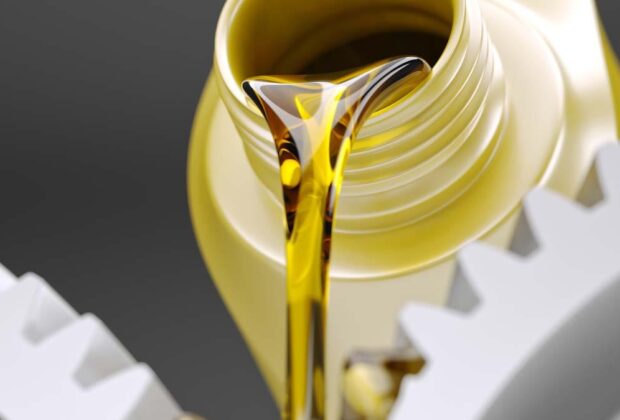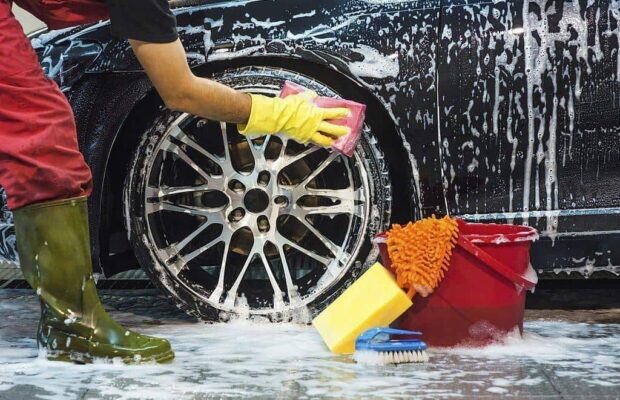 Car Wash
Looking for quality car wash service that is easy on your pocket and your conscience? We are for that! our car wash team consisting of well-trained and skillful professionals work their way to make your car look brand new! A professional car wash takes care of all of your car's parts—what you can and can not see. With innovative, agile, and comprehensive car wash services, we will bring you back to the memory of your first day with the car.
OTO Pakistan is pioneer in giving car detailing service in Pakistan. We commit to give high-quality services to our customers. We are a team of professional who will give a new look to your ride as we believe cleanliness reflect your personality. Our professional cleaners dedicated not simply cleaning your car but restoring your vehicles original appearance, we offer services starting with the basic hand wash all the way to interior and exterior finish restoration.
Tyre Shop
OTO Pakistan aims to be the biggest name in the business for importer and distributor of tyres all across Pakistan. We provide solutions for businesses by also offering innovative support systems with some tyre applications, ensuring efficiency savings in traditional manual procedure areas. Long after the tyre sale is made, we continue to work with customers to ensure they get the most overall cost effective solution for their business. Our tire specialists inspect, balance, mount, install, rotate, and repair flat tires anywhere you can safely park. We can source all major brands and even hard to find specialty tires.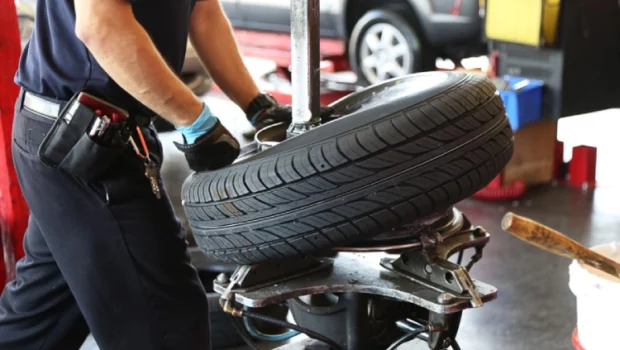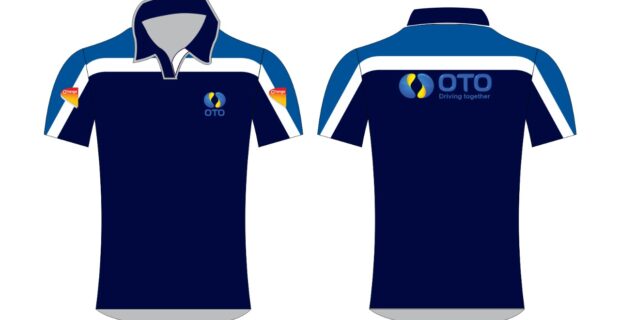 OTO Merchandise
OTO Pakistan acquire range of merchandise for petroleum products, we invests time to get to know what our customer demand from us, and what our brand represents. They work to create programs tailored to our brand expectations, and then they make sure every single item fulfils it. OTO Fuel Merchandise is more than a promotional products provider, we are a trusted partner. Our passion and commitment to deliver our product, decorated to perfection, on time… every time.
Fuel Oil
We strive to provide customers with on-spec products as cost-effectively and efficiently as possible. Among other fuel grades, we trade high-sulphur fuel oil, low-sulphur fuel oil, and marine gasoline directly sourced from refineries, international traders, and other oil producers.
With extensive expertise in the national fuel market, a robust business network, as well as cost-effective logistics, we provide stability and reliability to the national fuel market.
OTO gives you a global perspective and a local spin on the real-time market dynamics. The members of our team possess many years of experience in the field of fuel oil management, enabling us to provide you with the highest quality solutions in this market.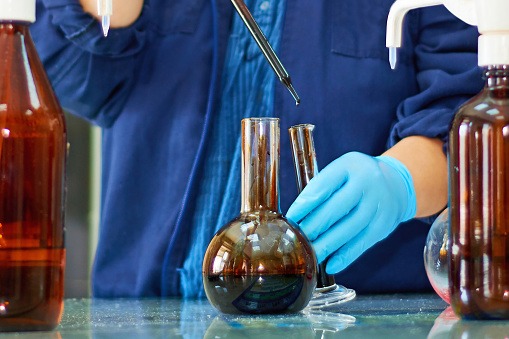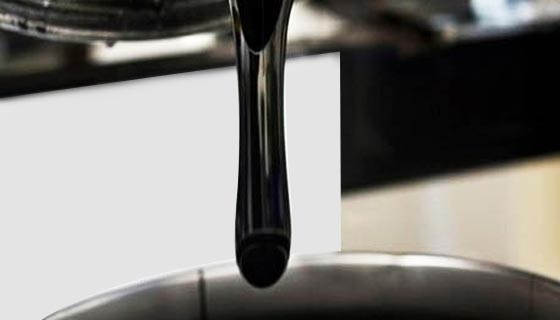 Bitumen
Bitumen is a product of Crude oil Distillation. It is a semi-solid hydrocarbon product produced by removing the lighter fractions (such as liquid petroleum gas, petrol and diesel) from heavy crude oil during the refining process. As such, it is correctly known as refined bitumen.
By far most refined bitumen is used in paving asphalt and roofing tiles, as is a large amount of natural bitumen. However, most of the bitumen extracted from Canada's oil sands is upgraded into synthetic crude oil and sent to refineries for conversion into a full range of petroleum products, including gasoline.
Bitumen is petroleum grade bitumen, which produced from fractional vacuum bottom which comes from the distillation of crude oil, which feasible appliance and behaviour changes according to its temperature.
Speciality Chemicals
Chemical manufacturing and distributing itself can also be complicated with expensive infrastructures and specialist equipment. At OTO Pakistan, our corrosion and asset integrity experts provide testing and consulting on the life management of chemical manufacturing and distributing facilities and on vital equipment in hazardous locations to lower the risk of material and asset failure and support the overall safety of your operations.
For all phases of your chemical products' life cycle, our global network of scientists, inspectors, auditors, engineers and regulatory experts have the expertise and experience to assist you and your organisation to comply with regulatory and safety requirements, manage risk, maintain product integrity, and meet sustainability and environmental goals. We help you test and analyse all things chemical, no matter how complex.